Machinery Lubrication Level I Training
MLT/MLA Level 1 Certification Prep Class
MLT I Training Course
$1695
Per Student
More training (32 hours over 4 days)
More practice exam questions (500)
Comprehensive course manual
Breakfast, lunch, and snacks provided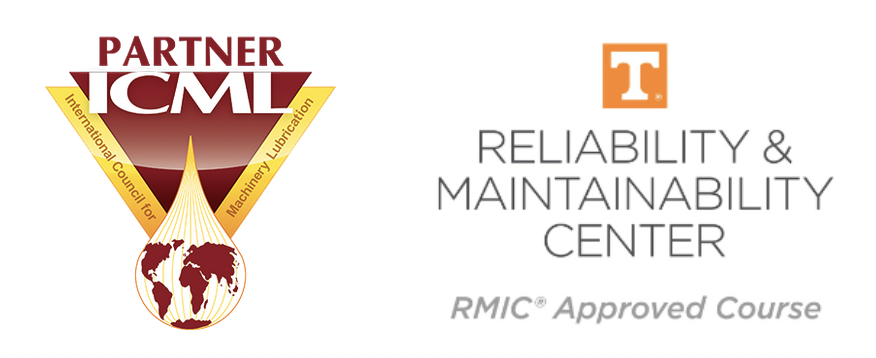 About the Course
Machinery Lubrication Level I is an introductory course that lays the groundwork for lubrication best practices. It teaches students how to efficiently choose, store, filter, and apply lubricants and offers insights into oil analysis and sampling practices. This course is tailored for those seeking MLT I or MLA I certifications.
Prepare for the exam on your phone, tablet, or computer!
You get one-year access to our PASS+ exam prep portal with your paid registration. PASS+ includes:
500 Level I Digital Practice Exam Questions
550+ Level I Digital Flash Cards
MLT/MLA Level I Training Dates
Columbia State Community College
Register
POLARIS Laboratories Headquarters
Register
No event found!
Course Agenda
Program hours: 8:00 AM – 4:30 PM
Precision Lubrication and Machine Management Strategies
Past, Current, and Future Maintenance Strategies
Machine Lubrication Practices for Each Strategy
The Concept of Precision Lubrication
The Role of Lubrication in Machine Reliability
Applied Tribology: The Science of Precision Lubrication
Friction, Motion, Lubrication, and Wear
Surface Interaction Modes – Sliding and Rolling
Surface Damage: Abrasive, Adhesive, Cavitation, Corrosion
Lubricants, Lubricant Films, and Surface Protection
The Stribeck Curve – Phase Changes
Lubricant Construction
Lubricant Categories
Base Oils
Additives
Thickeners
Performance Properties
Oil Performance Criteria
Grease Performance Criteria
Loss of Additive Performance
Lubricant Selection Practices
Element and Journal Bearings
Gearing and Gear Drives
Hydraulics
Wire Ropes and Chains
Gas and Diesel Engines
Lubricant Application – Grease
Dispensing Tools
Dispensing Metrics – Frequency and Volume
Grease Application Automation
Practice for Maintaining Automatic Systems
Route Construction, Scheduling, and Management
Lubrication Application – Oil
Lubricant Condition and Contamination Control
Sump Management: The Heart of Precision Lubrication
Types of Contaminants
Contaminant Exclusion
Contaminant Removal
Lubricant Storage and Handling
Lubricant Consolidation
Bulk and Packaged Product Receipt and Storage
In Plant Handling Management
Lubricant Handling Tools
Introduction to Oil Analysis
Lubricant Sampling Tools and Methods
Lubricant Properties Analysis
Solid Contaminant Analysis
Test Slate, Alarms and Limits Development
Public Training
Attend an In-person Event
Private On-site Courses
Bring Us to Your Facility or Other Venue
Mike Johnson
President and Principal Consultant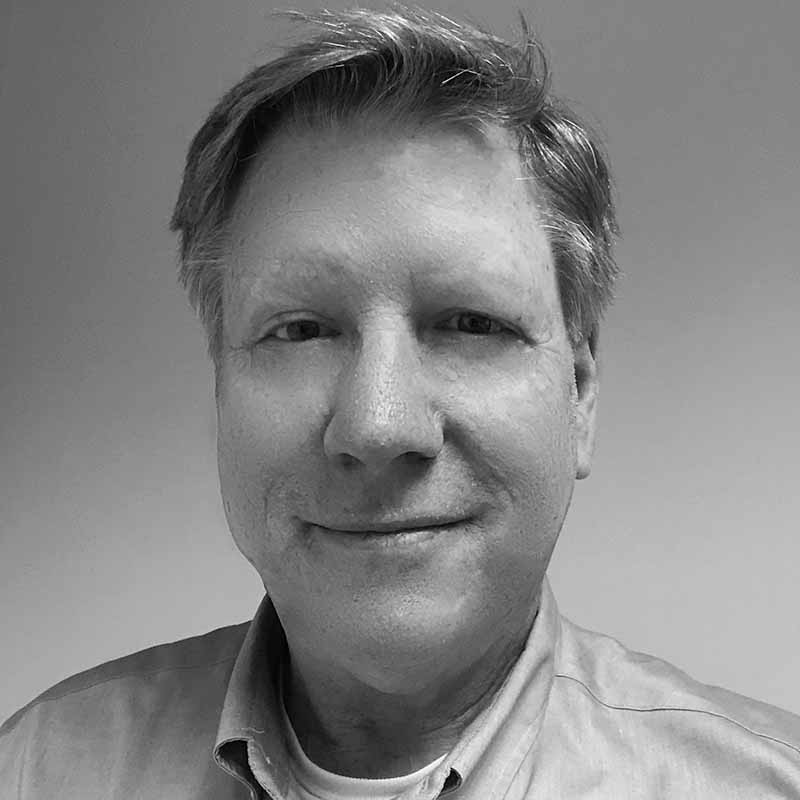 Bill Fuller
Senior Lubrication Engineer
Preparation for MLT I or MLA I Certification
Participating in this training can significantly enhance your preparations for the MLT I or MLA I certification test. It's essential for all prospective certification candidates to register ahead of time with the International Council for Machinery Lubrication (ICML) to sit the examination. The ICML conducts certification tests online and after all public AMRRI training courses.
If you want to take the certification exam, please schedule with ICML here: Register for your ICML exam, or call the ICML at 918-259-2950. The price for certification is $275 and is paid directly to the ICML.